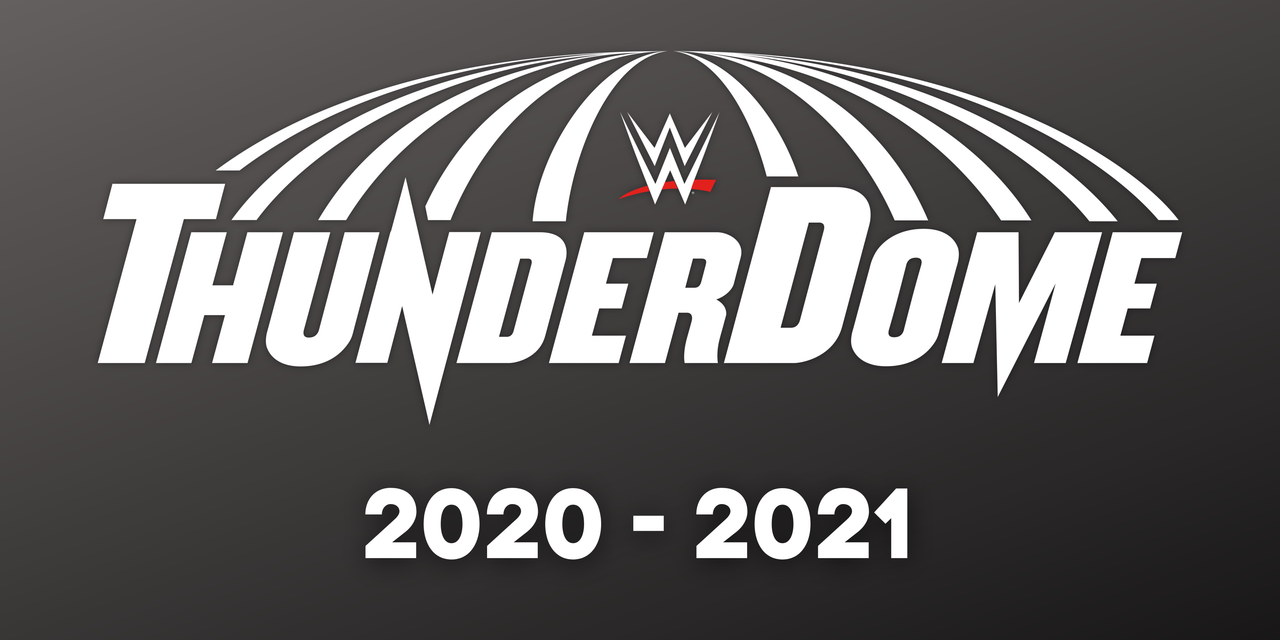 The end of the virtual era.
The WWE Thunderdome is officially coming to an end. 12 July Monday Night Raw will be the last show to be held inside the virtual crowd arena as WWE will resume touring with fans in attendance for both Raw and Smackdown from 16 July 2021. WWE had been using the ThunderDome for around 11 months as a way to allow fans to take part in the shows due to the restictions around the Covid-19 pandemic.
WWE have not had any fans in attendace at any of thier flagship shows (excluding WrestleMania 37) since March 2020 as WWE was forced to move Raw and SmackDown to a closed set at the Performance Center before the WWE ThunderDome was created. WWE's upcoming Money In The Bank 2021 pay-per-view will be hosted at Dickies Arena in Fort Worth, Texas with fans in attendance.